Confidential Data Destruction
Confidential Electronic Data Destruction Services From ResQ

Do you want to re-purpose a laptop or PC but don't want your sensitive and confidential information to be retrievable?
Standard formatting of drives does not guarantee data destruction. Using data recovery software, people can still retrieve your sensitive or confidential data.
If you want to get rid of your old machines safely and securely, drop them over to our offices where our engineers can organise your base unit to be recycled and your hard drive to be properly destroyed.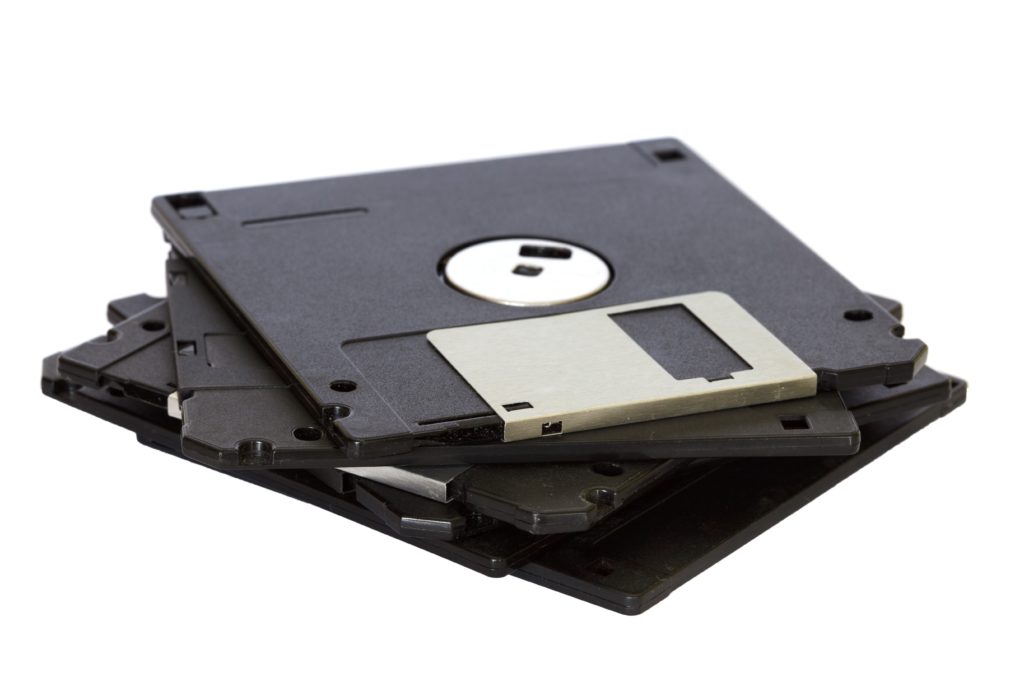 Certified data destruction includes:

A PDF certificate e-Mailed or printed (includes drive serial numbers)

Media wiped to DoD 5220.22-m standards

We can safely wipe:

SSDs, USB, Memory cards and normal hard drives