Service Level Support
Remote IT Support For Business
Choosing a supplier is always difficult, measuring providers against each other and trying to pick out the best bits can be a real headache. With forever changing technologies, keeping up-to date with the fast pace of innovation can be daunting. At ResQ, we understand that all businesses simply want to do is to concentrate on what they know best – running their businesses.
Years of experience has taught us exactly how to better enable businesses to interact with technology and we feel strongly that technology should work for businesses and not the other way around. Our bilingual support services are tailored to meet your needs as we understand the need to be flexible and that every business is different.
With a sizable team we are more than capable of delivering competent IT support remotely, over the phone or in person and are able to react quickly to any IT disasters.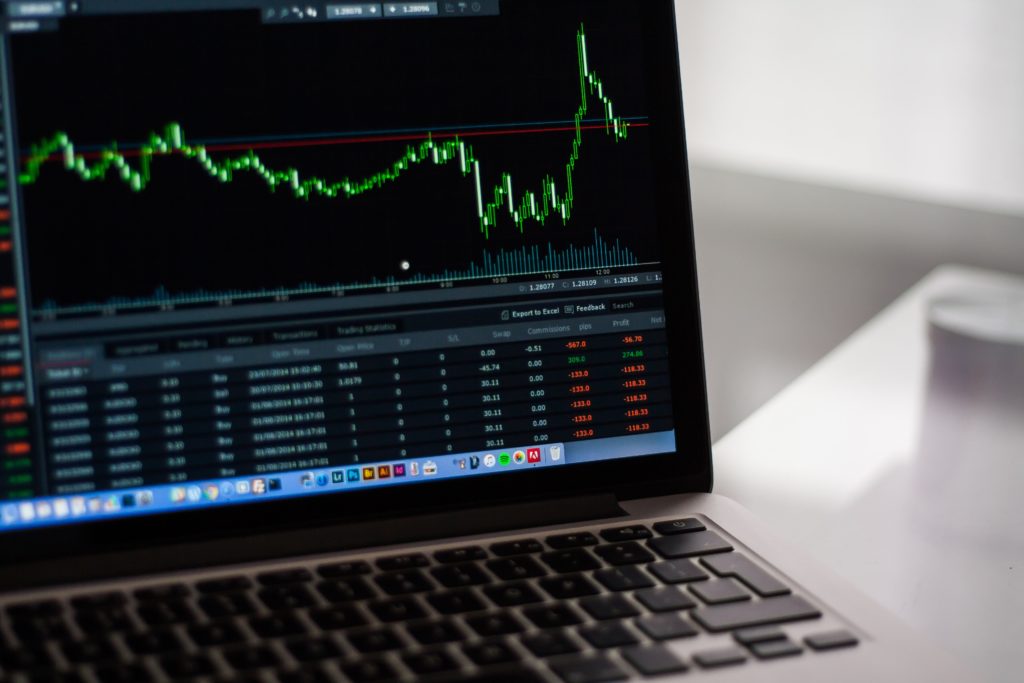 Different to others?
From 8.30am – 5pm Monday to Friday our offices are manned constantly throughout the working week with a fully equipped workshop for fault diagnosis and repairs.
Behind the scenes, our Service Level Agreement customers benefit from a range of services including essential updates, Service Pack patches, Backup, 24/7 monitoring, File size monitoring, antivirus scans and record management, to list but a few.
ResQ engineers constantly monitor systems and reports , making sure that all our client servers are running correctly, keeping downtime to a minimum with our proactive approach and making us able to better predict faults and plan outages.
Remote Support
Our encrypted, secure remote support software allows us to access any PC with internet access and is accessible directly from our website with no messy 3rd party software to install.
Complete Peace Of Mind
In addition to our normal support services and behind the scenes maintenance and monitoring; our comprehensive services offer unlimited telephone support, unlimited remote support and unlimited on-site visits.
Light Service Support
Don't have a server? only have a few client PCs? our tailor made desktop support contracts can fit in perfectly for a busy business who just wants to be able to call us for support as and when they need it and still benefit from unlimited telephone support and unlimited remote support.