Telecoms Service Provider South Wales
Hosted Telephone & Call Centre Systems, Cheaper Call Rates
We pride ourselves on quality of service and our ability to respond quickly to our customers' needs and enquiries. We offer competitive prices and a great maintenance service to compliment our products.
Telecoms is a jargon-rich, complicated industry, if you need help to work out your business needs, please feel free to contact us for friendly advice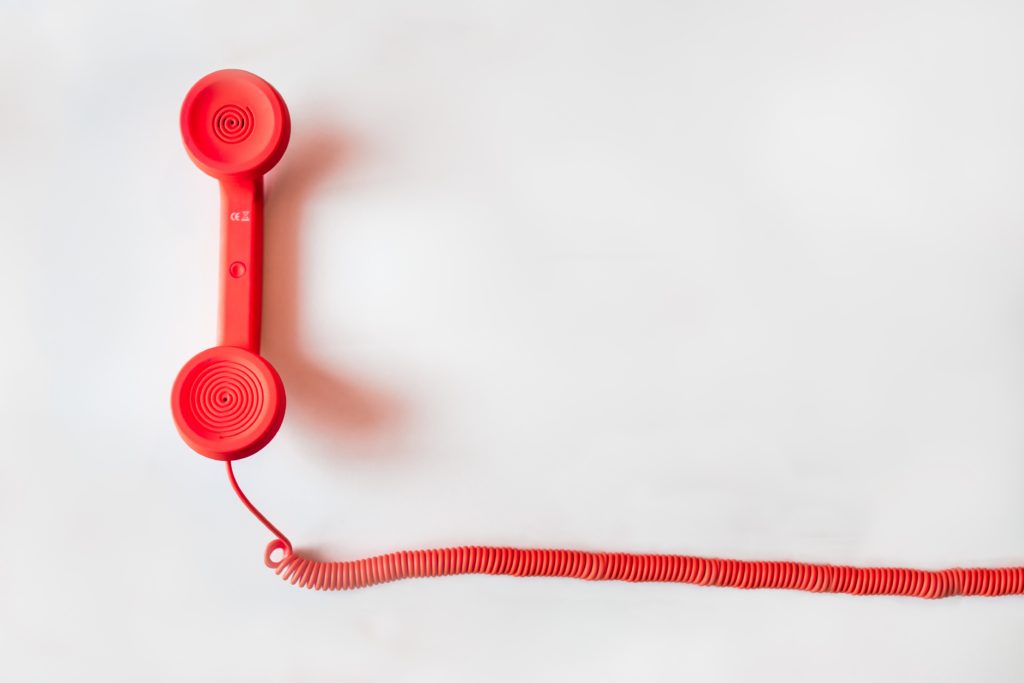 In our Business range of services we have everything you need to ensure a smooth running operation. We provide Telephone systems from small, 2+6 (2 lines and 6 extensions) to large with the Toshiba CTX, supporting up to 112 Line/station ports. We are Toshiba Certified Partners and accredited Panasonic Business Systems technicians. Please get in touch to discuss your requirements – we'll be more than happy to help.