PC & Laptop Sales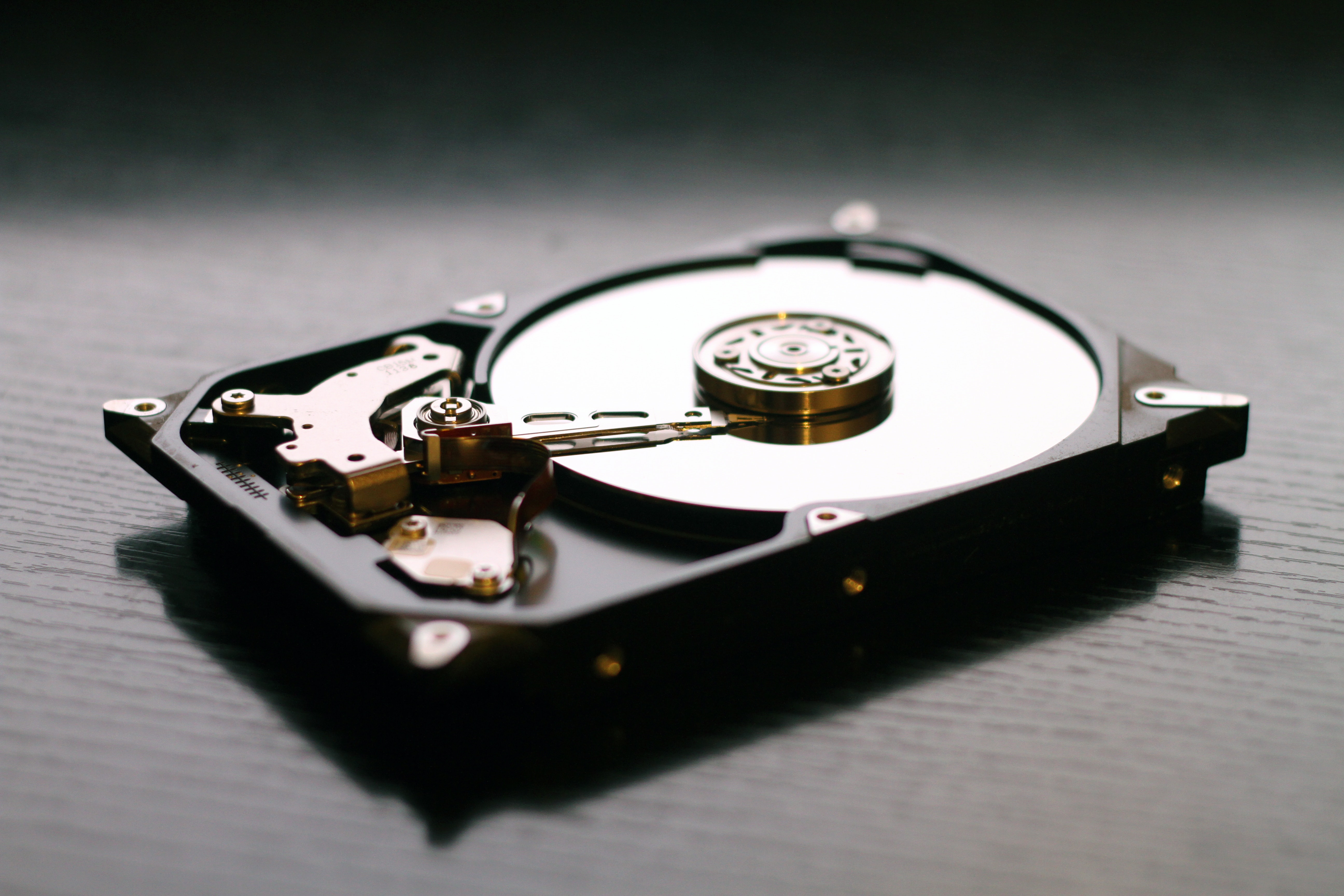 Needing PCs & laptops? At ResQ we can either build or supply the best PC for you, we will assess your needs and recommend a specification based on your typical usage so if you are just browsing the internet or doing some serious video editing we will match the CPU, storage and memory to suit you . All you need to do is decide how much you want to spend!
All our custom built machines are designed to your specifications using the highest quality affordable components available so if you are an enthusiast gamer needing the right parts in your machine look no further.
We can supply a variety of Laptop models such as HP, Acer, Toshiba, Samsung, Lenovo and more
Get in touch for our latest deals and models.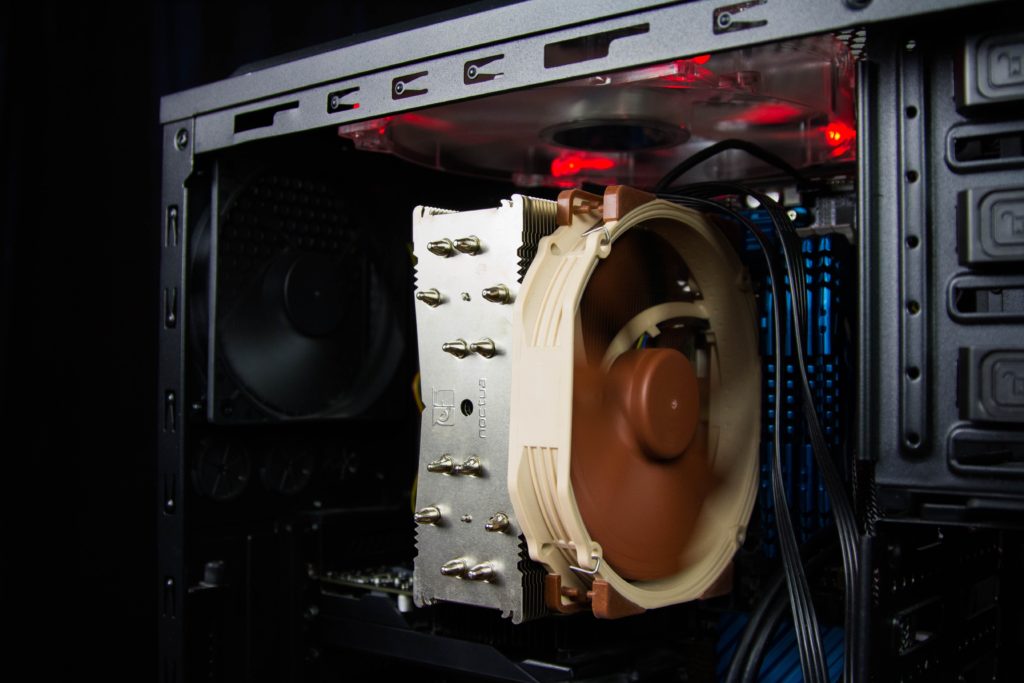 1 Year Free Anti-Virus with all orders


We value our customers and want you to be safe online, which is why our residential machines come with the first year antivirus for free
All new PCs & Laptops supplied by ResQ come bundled with a years' free personal antivirus.
Affordable solutions to fit your budget
Highest quality components
Our suppliers also have a range of Factory refurbished, "open box" and Grade A refurbished laptops or PCs so we can help even if you'r on a tight budget and all refurbished equipment come with a full 1 year return to base warranty as standard.
Contact us or give us a call on 01269 498100