Custom PC & Laptop Sales
PC & Laptops Built Just For You
All our machines are built to your specifications using the highest quality affordable components available.
Need a PC for word processing? Or a high end gaming rig? At ResQ we can assemble the right PC for you. All you need to do is decide how much you want to spend! Call us to discuss your requirements.
We can supply a variety of Laptop models such as Acer, Toshiba and Samsung. Get in touch for our latest deals and models.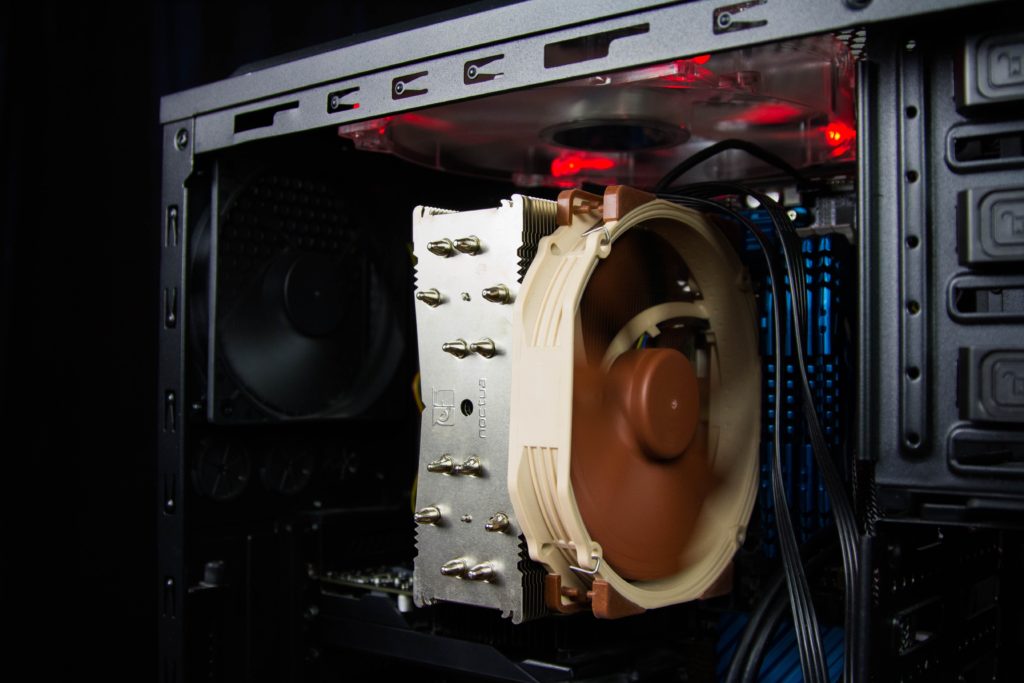 1 Year Free Anti-Virus with all orders
All new laptop or PCs supplied by ResQ come with 1 years' free personal antivirus.
Affordable solutions to fit your budget
Highest quality components
Get in touch with us to talk about your PC or Laptop requirements today.